The Big Return: Declan McKenna brought music back to life in Portland, Oregon 
English singer-songwriter Declan McKenna took to the Roseland Theater on October 25th in support of his latest singles and upcoming album. Words and photos by Paige Fulkerson.
Releasing new music for the first time since 2021, Declan McKenna's latest singles "Nothing Works" and "Sympathy" were highly anticipated after his last single "My House" was released in 2021. His newest singles are absolutely electric as always with Mckenna's classic vocals and synthetic sound that fans fell in love with in 2017 with his first album, What Do You Think About the Car?
While fans are loving his newest singles, we've been aching for a third studio album. Fans were ecstatic to hear teased with a new song from the upcoming album called "Billie Eirish", What Happened To The Beach, fans will have to wait until the Spring date of February 9th to hear the full album in all of its glory.
I had the grand opportunity to see Mckenna during his stop in Portland, Oregon during THE BIG RETURN tour (even McKenna knows how excited we are) and as someone who has personally been a fan of Mckenna since 2018, I was thrilled with the opportunity to see him live for the first time, and, his performance was just as stunning as I imagined it would be.
While the 24 year old, London born and raised, has always had an exuberant personality he has recently been sporting a new jaunty style. His most recent outfits seen on tour as well as in the "Nothing Works" music video have been reflective of 70s fashion, encapsulating all the wonderful fashion statements from Austin Powers as well as Elton John-esc big round glasses that I'm not sure he's taken off since being on tour. 
McKenna has previously stated that one of his musical inspirations is the Beatles and with how the singer dressed tonight, he is looking like the missing fifth Beatle member; McKenna showed off his short mullet with a skin tight, white turtleneck, denim patchwork jeans, yellow shoes, and to top it off, a bathrobe.
Being only 24 years old, McKenna packed the 1,400 capacity theater. McKenna opened up the show with his single "Nothing Works" and the VIP fans in the front row went wild. Everyfan from the balcony down to the back of the GA danced and jumped to the singer's rapturous songs.
McKenna cartwheeled back on stage after the encore closed the show's with his 2019 single "British Bombs" playing the last few notes standing on his bench with a foot slamming on his keyboard before jumping off the platform to the final drop.
Fans waved Declan McKenna goodbye as he drove away in his tour bus at 12:30am and will finish THE BIG RETURN tour on November 4th in Pomona, California.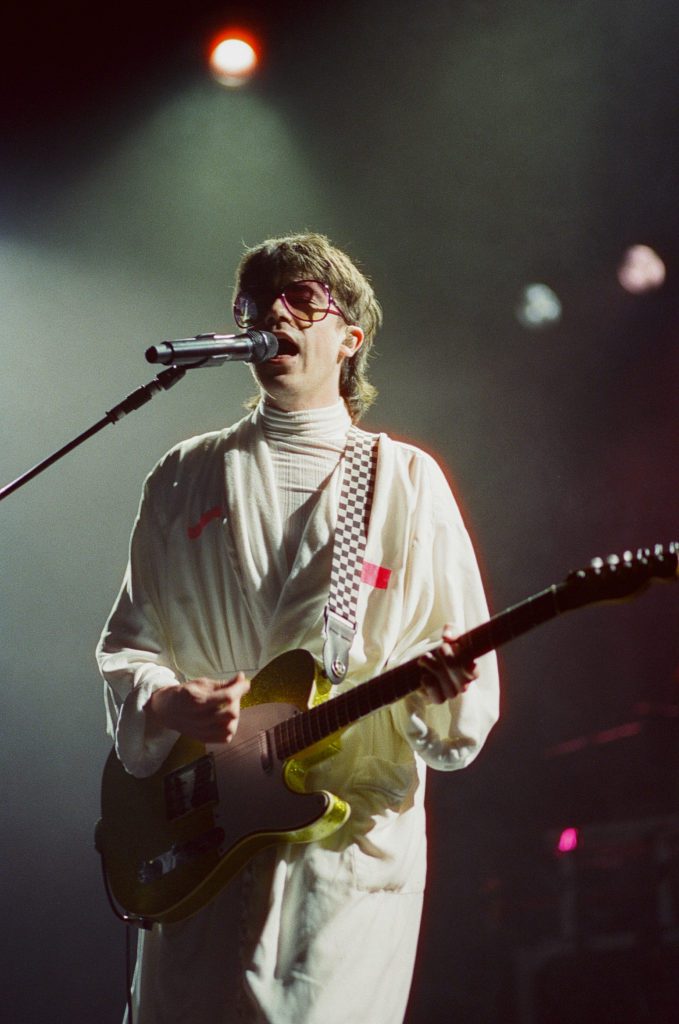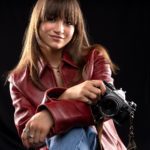 My name is Paige Fulkerson and I am a 35mm concert photographer and writer for Indie/Alt Magazine! At Indie/Alt I get to express my unconditional love for live music and photography while learning and growing as I go, with the help of Bren and my peer photographers. Outside of Indie/Alt Mag, I am a Photojournalism major and Art minor at the University of Oregon and shoot 35mm lifestyle photography! 🎞️