Chase Atlantic and Xavier Mayne at Le Bataclan, Paris (Photo Gallery)
Photographer Sara Jisr captures the endless energy and charisma of Australian alternative R&B band Chase Atlantic as they take over Paris' Le Bataclan on September 7 alongside opener Xavier Mayne.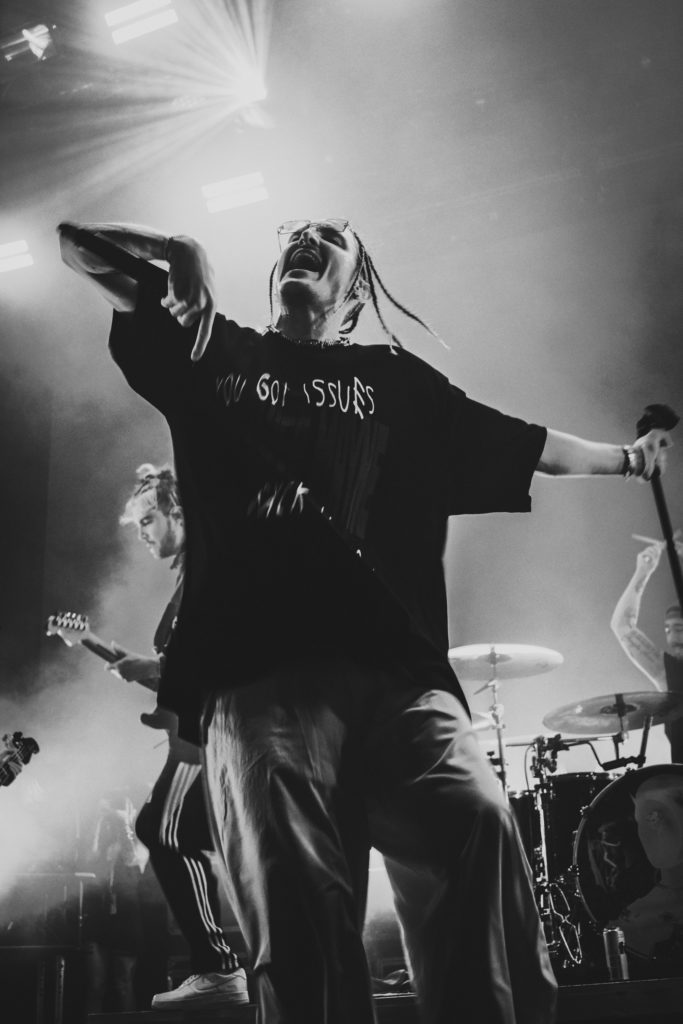 Sara Jisr is a music and fashion photographer from Lebanon, and currently based in Paris. She shoots both 35mm and digital, and lives off the adrenaline of freshly developed photos. Outside of photography, she's a fashion communications student who's heavily inspired by the 60-70s rock scene.