Darkly Dreaming: Cigarettes After Sex at the Crystal Ballroom
Playing to a sold out Crystal Ballroom on their first tour since 2017, Cigarettes After Sex brought their moody and dream-like vibes to the third show of their North American Fall tour. Words and photos by Paige Fulkerson.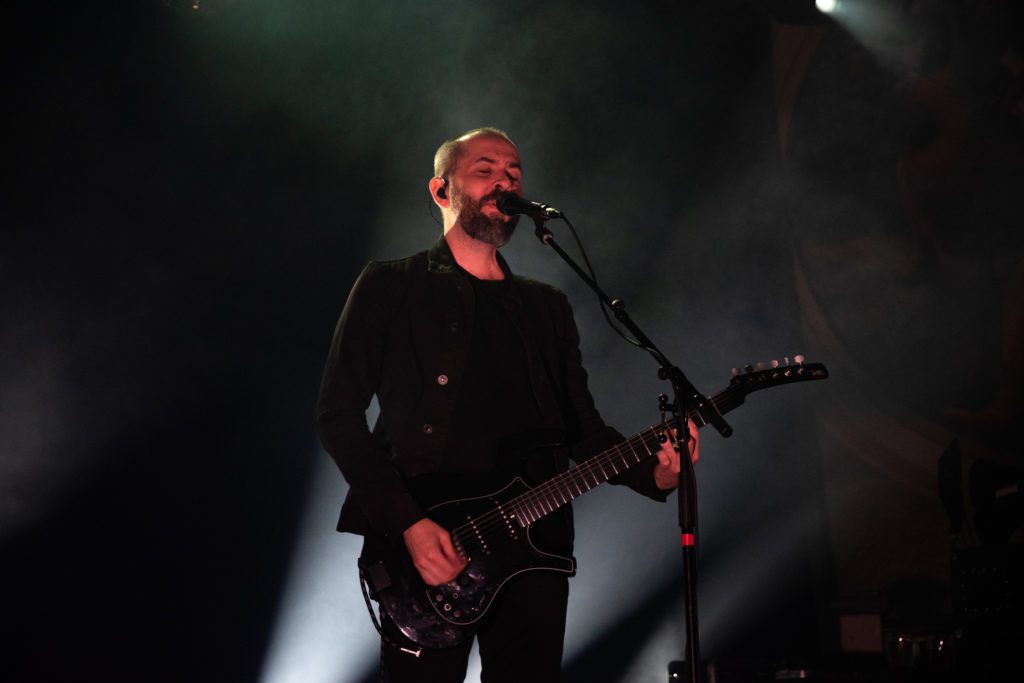 With a big uproar due to this being the band's first tour since 2017, Portland's Crystal Ballroom was packed to the brim for Cigarettes After Sex's sold out show. Fans reflected the band's aesthetics, wearing androgynous, dark, lacey outfits paired with silver jewlery and black liquid eyeliner.
The stage was set up very openly, with one mic stand placed in the middle of the stage where lead singer, guitarist and founder of the band, Greg Gonzalez stood. Fans waited anxiously for the band's arrival amidst dark lighting and a curated playlist of vintage non-vocal jazz. And with no opening band, the crowd's energy was fully invested into Cigarettes After Sex' headline performance.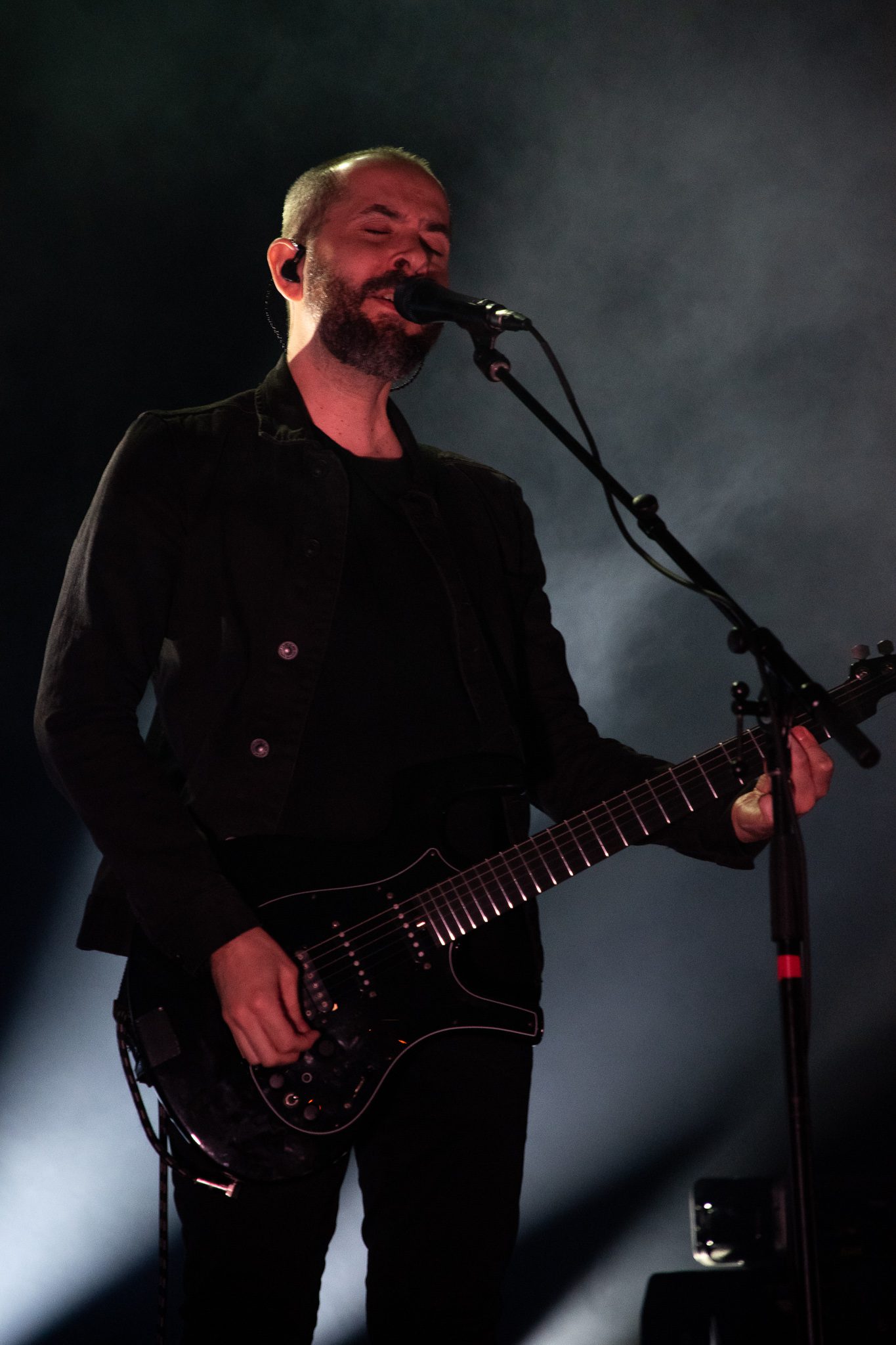 Coming on stage at 8:50, the stage was darkened for their moody set, Gonzalez backlit to the crowd and a raised disco ball scattering light above him. The several fans that waited through the day to be at the barricade were excited and emotional as the band began to play their first song, their 2018 single "Crush". With a sound often described as dream-like, that state was surely present within the sold out show, as their deep bass and soft cymbals rang through the room.
As the band continued their set, they took the time to thank the Portland crowd for spending their Wednesday night with them. Fans swayed and held their friends and partners as the ethereal sounds of Cigarettes After Sex washed over them.
Keep up to date on new music and future tour dates at www.cigarettesaftersex.com.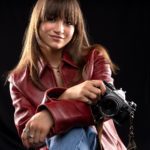 My name is Paige Fulkerson and I am a 35mm concert photographer and writer for Indie/Alt Magazine! At Indie/Alt I get to express my unconditional love for live music and photography while learning and growing as I go, with the help of Bren and my peer photographers. Outside of Indie/Alt Mag, I am a Photojournalism major and Art minor at the University of Oregon and shoot 35mm lifestyle photography! 🎞️