Step Into Another World: M83 is a real life FANTASY in Eugene, OR
After announcing their original "Fantasy" tour in January of 2023 in support of their ninth studio album FANTASY, the French electronic music group announced additional North West dates to their extensive summer tour, one of which included Eugene, Oregon. Words and photos by Paige Fulkerson.
M83's short northwest tour began in Tacoma, Washington on October 3rd and will finish in Del Mar, California with two final shows in Las Vegas and Austin, Texas. I was lucky enough to have been able to attend the second date of the tour.
Eugene is a small college town located about 1.5 hours south of Portland and while the show was not sold out, the individuals that did show up for M83 were present in the other worldly vibe.
While the band was originally formed in 1999 in France, their newest 2023 album blew me away. The man behind the magic, Anthony Gonzalez, wrote a beautiful album that included their classic sounds with their new wave electronic sounds and dreamy vibes. Newest member, Kaela's, instrumentals and vocals shined through on this newest album and while Gonzalez is the only original member left of M83, I am sure hoping Kaela is here to stay.
Kaela was the perfect pairing to Gonzalez both in the FANTASY album and on the stage. Her pink and yellow hair stood out in comparison to her bandmates' all black outfits and her angelic voice rang through the Hult Center Theater. The stage presence of the band was powerful, each member seeming so connected to their instruments. Member Joe Berry rocked instruments I have never seen before and cannot name, his stage presence was energizing while Clément Libes absolutely rocked the violin. The show was powerful in its magic and proved to me that there is no other band like M83.
If you're looking to begin listening to M83, I highly suggest starting with some of my personal favorites; "Amnesia" (FANTASY), "Oceans Niagara" (FANTASY), "We Own The Sky" (Saturdays = Youth), and "Bibi The Dog (feat. Mai Lan)" (Junk).
As well as, here are some songs written and sung by Anthony Gonzalez of M83 which you'll most likely recognize from some of your favorite coming of age films; "Wait", "Midnight City", "My Tears Are Becoming A Sea", and "Outro", all on their 2011 album Hurry Up, We're Dreaming.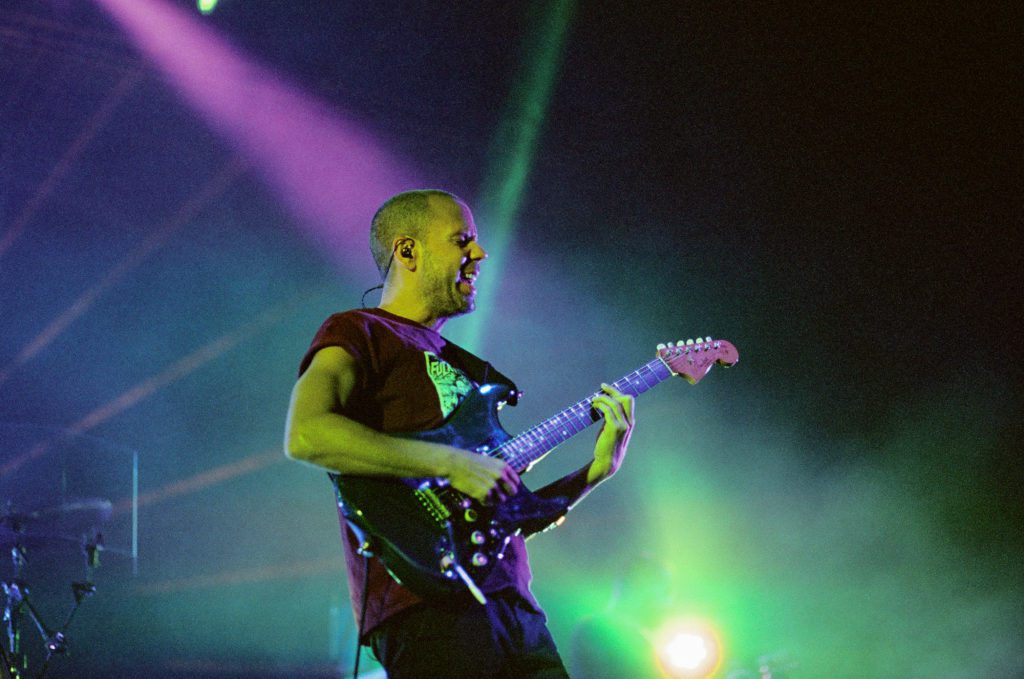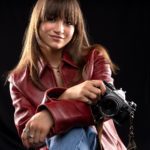 My name is Paige Fulkerson and I am a 35mm concert photographer and writer for Indie/Alt Magazine! At Indie/Alt I get to express my unconditional love for live music and photography while learning and growing as I go, with the help of Bren and my peer photographers. Outside of Indie/Alt Mag, I am a Photojournalism major and Art minor at the University of Oregon and shoot 35mm lifestyle photography! 🎞️